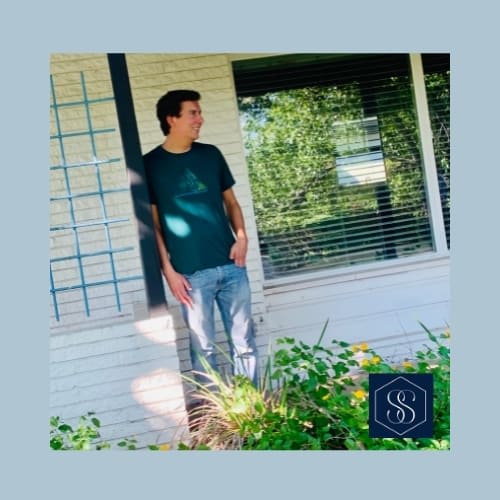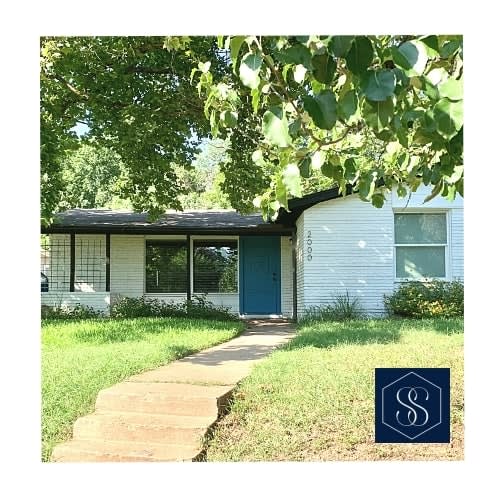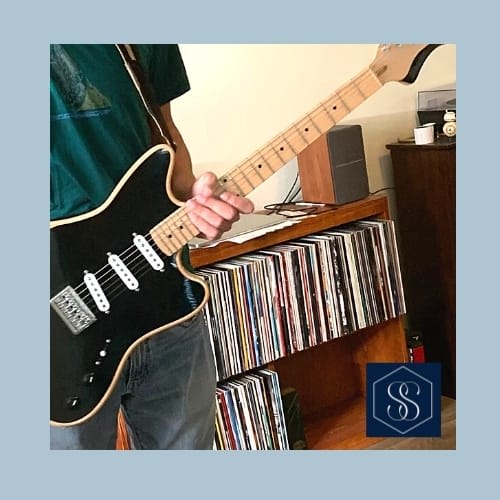 First-Time Home Buyer in Heart of Austin.
We head out today to meet with one of Sarah's amazing clients in the East Austin area. With a love of music and walkable neighborhoods, Kevin has called East Austin home since graduating from The University of Texas 5+ years ago. Like many UT grads, Kevin decided to stay in Austin at the conclusion of his college years. He has rented in the Austin market and, with Sarah's help, he also stepped into home ownership during the past year. Whether looking for a rental or deciding to buy a first home, the Austin market can be quite challenging. Add in the continual growth of population to the Austin area due to the recent pandemic, and you will find a storm that can be hard to navigate for many buyers - especially for a first time buyer.


Something You Really Liked About This Home.
Kevin shared, "Sarah and I started looking at homes during the pandemic and we had to wear masks and gloves, etc. so that was an extra challenge during the beginning of the search. I had been renting for a few years nearby and I knew I wanted to stay in East Austin. We limited our search to this area ... and we looked a number of houses in the neighborhood. When I first looked at this home with Sarah, this large space near the back of the home appealed to me and I could see a vision for what I wanted it to be. Once I moved in, I worked on this room to make it an inspiring place for music. I installed an AC unit that cools the space and my roommates and I now use this room as a music studio. Especially during the quarantine months, this room became a great place to feed our creativity to write and play music and it also doubled as a good location to work remotely."

Favorite Discoveries About Your Area.
"I love this part of Austin - places that are an easy walk or short drive from my home have been awesome to discover. For a great happy hour or a chance to work offsite at a coffee shop, Hank's is one of my favorites. For a good taco, I love a quick commute to Torchy's. This year, I've also taken up running with a few friends of mine. The route from my house to the Mueller area provides an awesome 4-6 mile loop," added Kevin. For those new to the area, Mueller was Austin's original airport site. Once the new airport was built outside of the downtown area, the Mueller area has continued to grow into an amazing walkable neighborhood - filled with residences, farmer's markets, restaurants, Alamo Drafthouse for movies, parks, grocery stores, and more.

Updates To Your Home?
Kevin provided insights about his new home journey, "Locating an older home that was in good condition for a specific price range in this neighborhood was challenging, but Sarah walked me through it. This home became available (my mom actually saw it come back on the market and let us know about it), and after an inspection and thorough research on the work that was needed, we presented an offer. I knew that a large amount of the work would include replacing the cast-iron plumbing. As an engineer, I felt that these changes would enhance the home greatly. Once the offer was accepted and we closed, I began the process of setting up the repairs and renovations needed. I believe, in the long run, the hard work has been worth it and I really enjoy it here."

Something You Learned during the Buying Process.
"With Sarah's help, I learned to be patient and watch for the right house for me. Even though the process can sometimes feel long, she kept looking on my behalf and helped me navigate the market until my house came along. My advice for first time buyers, especially in today's market, is to find someone you enjoy working with and can rely on to represent your best interests. I'd say to do your best to remain patient and make decisions that will be right for you in the long run. If you love an area, you may need to wait until the right house opens up for you," added Kevin.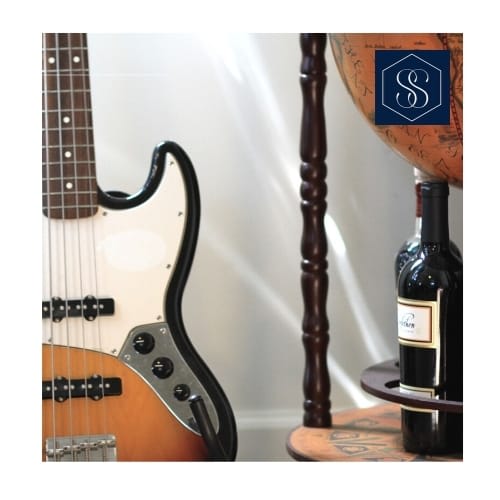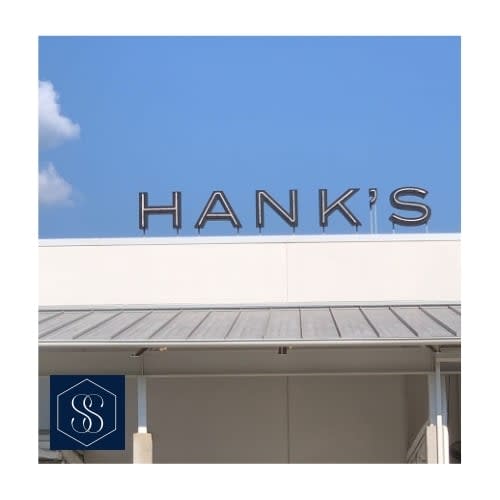 Check out Sarah's instagram account: @athome.inaustin for additional insights about the amazing East Austin neighborhood.